Telematics is a comprehensive wireless vehicle management solution for monitoring the performance, location and security of fleet vehicles from the convenience of any internet accessible computer. It helps you reduce operating costs and improve productivity by: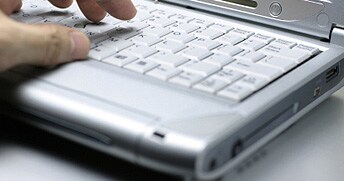 Eliminating moonlighting, side jobs, and after-hours driving offenses
Monitoring activity and optimizing employee routing to get more jobs done
Finding closest vehicles to provide faster response time
Identifying drivers that speed
Lowering fuel costs by monitoring idle stops and unauthorized gas usage
Removing need to manually collect mileage data
Decreasing accidents and associated costs
Reducing vehicle downtime expenses with problem alerts
A number of products have come onto the market that offers to monitor and report the location of vehicles on a real-time basis. We at Allstate have the experience to review your specific needs and recommend a product or group of products that is right for you.