A Sale Leaseback is a financing technique that provides an opportunity to raise cash for your business. Originally a concept used in real estate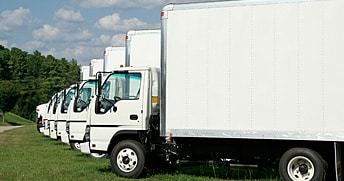 lending, the model has spread to all types of industries.
If your company owns a fleet of vehicles or equipment that is being used in your business, you can sell the assets to Allstate Leasing and immediately lease them back through an operating lease. Thus the company is no longer the owner of the equipment but keeps the use of it. This commercial transaction allows the company to have at its immediate disposal the cash to make investments in new business opportunities.