Since the 1980's, Allstate Leasing has been leasing vehicles to governmental entities throughout the United States. And in addition to cities,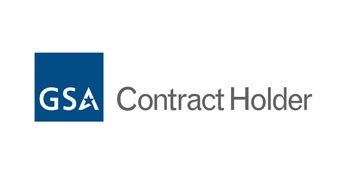 towns, counties and states, Allstate has also leased vehicles to various branches of the Federal government, including the Army, Navy and Postal Service.
Allstate Leasing is a contracted supplier on GSA's 751 Schedule , and Federal government agencies can take advantage of our pre-approved status.
Bob Crowe, an industry expert with over twenty years experience in leasing to this marketplace, manages the Allstate Government Leasing Program. Bob may be reached at 407.456.1561 or via email at bcrowe@allstateleasing.com.