Allstate Leasing was founded in 1969 with the intent of fulfilling the transportation needs of small to medium size business concerns. The company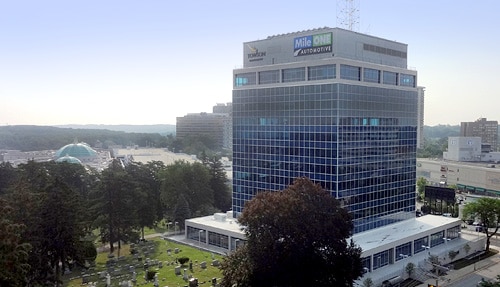 has maintained steady growth while continuing to emphasize its commitment to customer service and satisfaction. The rewards for the company's efforts have been demonstrated by extreme customer loyalty. 
From our corporate headquarters outside of Baltimore, Maryland and regional leasing offices, the Company services its client's automobile, truck and equipment financing requirements throughout North America. In addition, Allstate Leasing also provides a full range of ancillary services including
Maintenance Management
Fuel Program
Accident Management
Vehicle Acquisition and Disposal
Telematics
Driver Training
Many of our clients utilize Allstate Leasing as their own corporate Fleet Administrator.
Our goal is to continue offering products and services to fulfill the vehicle and equipment needs of our customers, providing the expertise of a national leasing company while at the same time maintaining the level of personal service that our customers have come to expect.